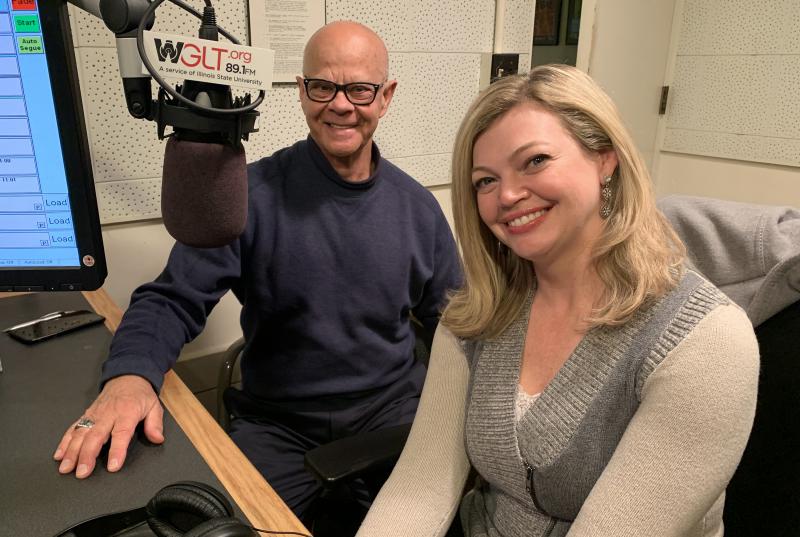 The leaders of a newly combined real estate company are bullish on the housing markets in Bloomington-Normal and Peoria, despite slowing sales and a dip in prices in 2019.
There were 2,408 home sales in McLean County in 2019, down 6.2% from 2018, according to Illinois Realtors. The average price of a home fell 3.6% to $159,000.
Low inventory continues to be a drag on the Bloomington-Normal market, especially in the $150,000 to $275,000 price range, said Tammy Heard, executive vice president at Peoria-based Jim Maloof/Realtor, which recently merged with Heard's Bloomington-based Crowne Realty. There's also been less corporate relocation, she said.
CLICK HERE to the read the full story on WGLT.com and listen to the interview!