JimMaloof/REALTOR® was honored this week to land on multiple contest ballots in the category of "Best Real Estate Company".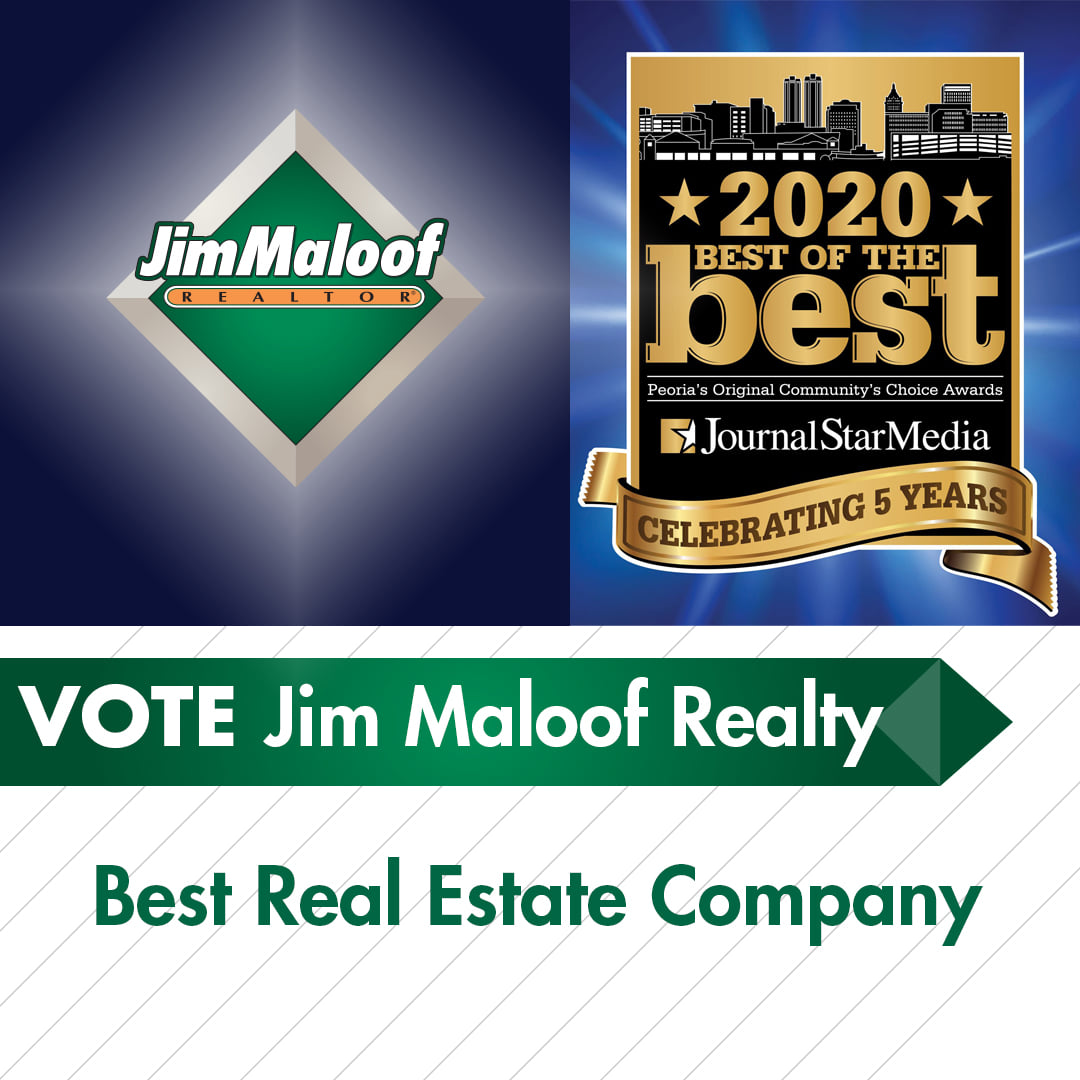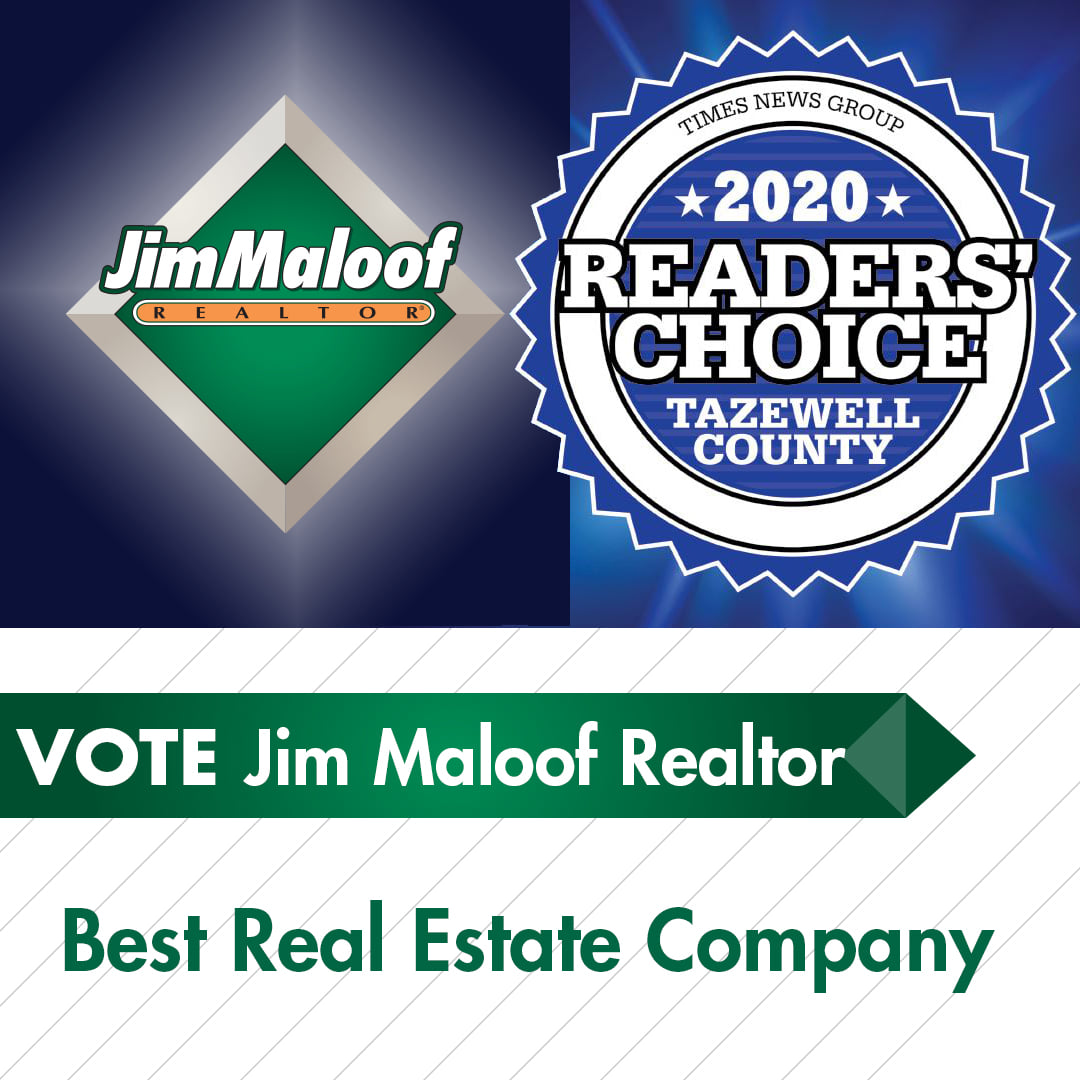 The nominations for the tandem annual Contests sponsored by Journal Star Media in Peoria County (Best of the Best) and Times Media Group in Tazewell County (Readers Choice) both showed up online this week, urging local consumers to cast their vote for their local favorite businesses. Voting ends October 23rd and voters can cast their ballots daily until then. JimMaloof/REALTOR® has received both awards in previous years and appreciates the support of our communities for nominating us.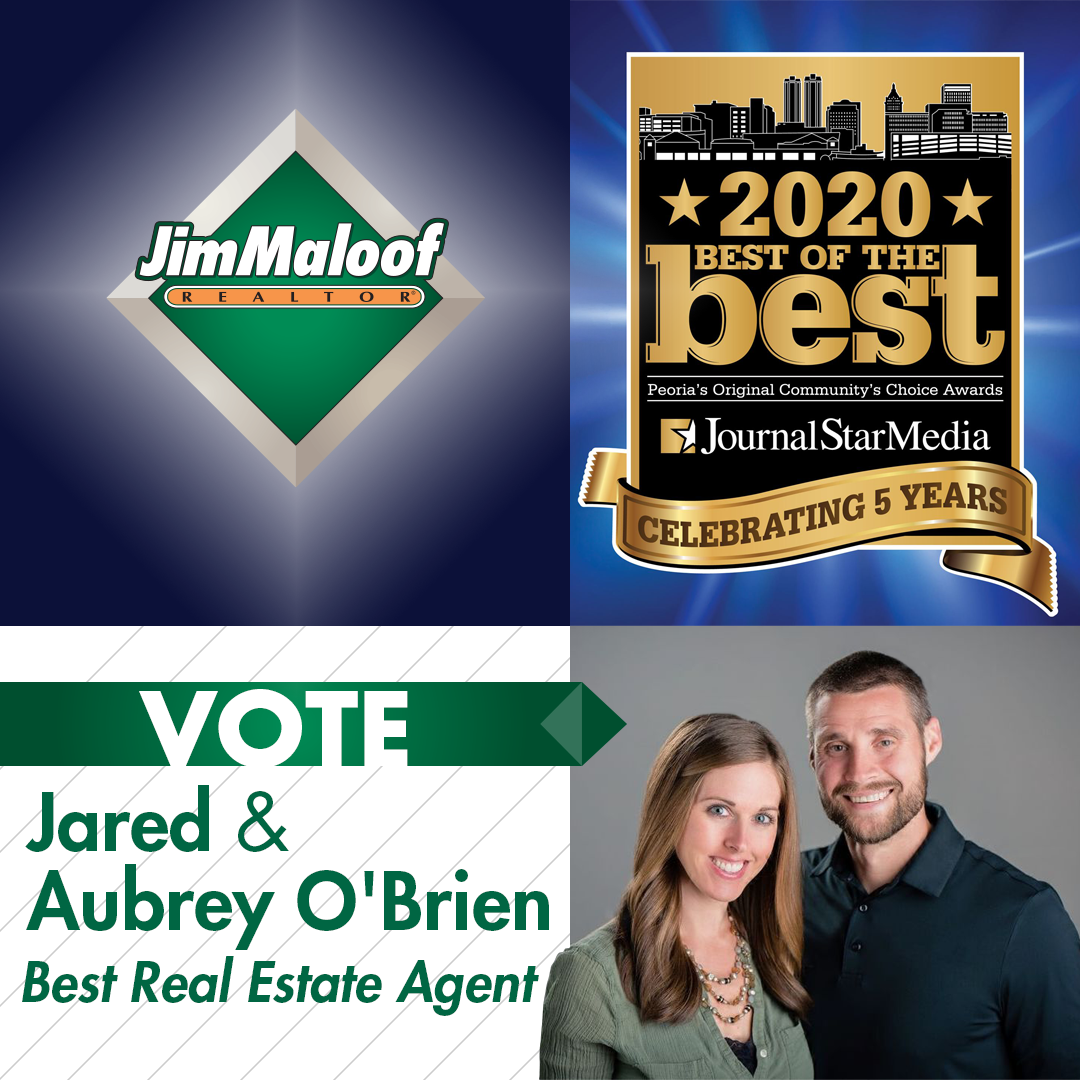 In the category of "Best Real Estate Agent" in the Journal Star contest two members of the same real estate family were nominated, creating a tough choice for some voters! Both Agent Aubrey O'Brien and her husband – and Designated Managing Broker Jared O'Brien sealed nominations. The O'briens work in The Loft office on Water Street in Peoria.
Here are details for casting your ballot – remember, you can vote once daily through October 23rd:
To Vote for Best Real Estate Company and Best Real Estate Agent in PJStar's Contest, Click Here
To Vote for Best Real Estate Company in the Tazewell County Daily Times Contest, Click Here